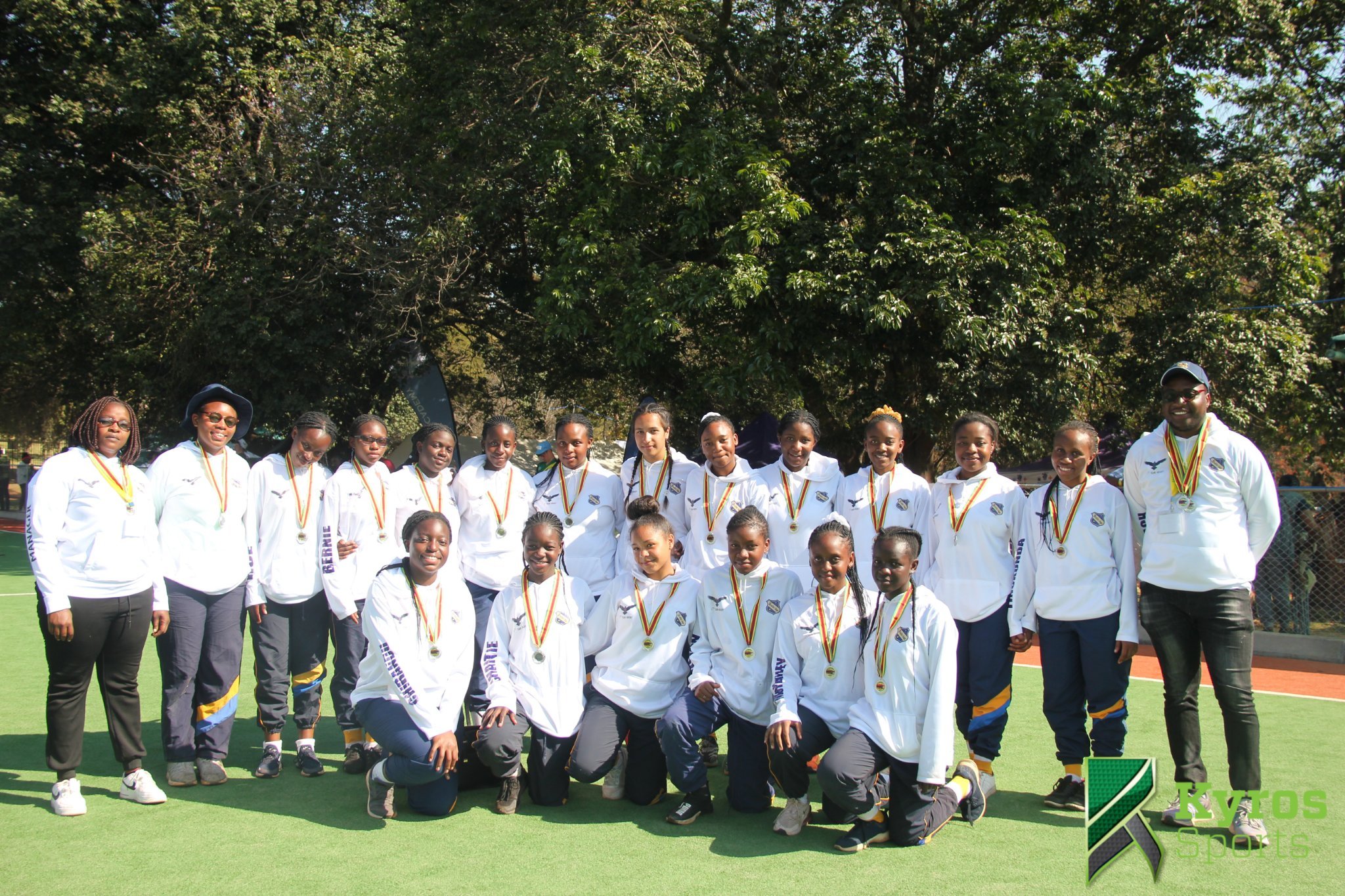 Our Senior Girls Hockey team took part in the Silver Girls Hockey Tournament that was held at Arundel School from Friday, 29 to Sunday, 31 July 2022. The results in the preliminary round were as follows:
Goldridge 4 - 0 Wise Owl
Goldridge 0 – 0 St Johns College
Goldridge 0 – 1 Petra
Goldridge 1 – 0 Rydings
Goldridge 1 – 0 MCC
The team qualified for the semi-finals and played against Dominican Convent (Bulawayo). Goldridge won 1 – 0 in the penalty shootout. After qualifying for the finals Goldridge drew nil all to Watershed who eventually won 1- 0 in the penalty shoot out.
Rochell Chitambira Congratulations to the players and coaches for the brilliant performance.
Like armoured knights we shine for Goldridge College our school.